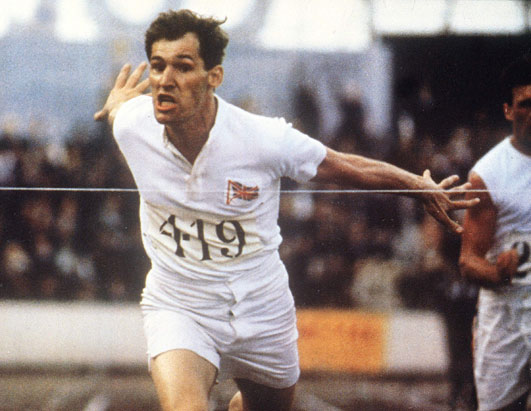 This week (11/19/09) is Chariots of Fire. If you have some extra time this Thursday at 9:15, feel free to come over to room 112 of the art building.
Synopsis: 
The story of two British track athletes, one a determined Jew, and the other a devout Christian who compete in the 1924 Olympics.
Don't forget, we provide free popcorn and drinks.